Frank (Curreri) Forza is a Human Performance Optimizer, Philosopher-Poet, and Storytelling and Content Creation expert. The award-winning journalist and world-class athlete excels at public speaking, human performance coaching, songwriting and performance, and adapting his writings and messaging to engage a wide variety of styles and audiences. Frank has a lengthy track record of creating content and brand strategies that invigorate a company's heartbeat, identity and promotional campaigns. The University of Maryland graduate (Bachelor of Arts, Philosophy) has devoted the past 30+ years hunting excellence in spiritual, mental, emotional and physical fitness and founded Frank Forza Fitness in 2013.
Frank's versatile career includes:
20+ professional journalism awards;
the distinction of having been among the first 3,000 people on earth to earn a black belt in Brazilian Jiu Jitsu (BJJ);
singing the national anthem in front of 14,000 + people;
giving two TEDx speeches;
and overcoming career- and life-threatening injuries to win three IBJJF Masters World Championships and be ranked No. 1 in the world.
Frank has teamed with brands such as Ultimate Fighting Championship, Arena Football League, Adidas (combat sports division), USAToday.com, The Salt Lake Tribune, Las Vegas Review-Journal, FOX5 News-Las Vegas, Project Engineering Consultants, Prime Trust Financial Technology Institution and Wasatch Advisors investment firm.
Frank is known for his powers of articulation, innovative wordplay, mega-resilience, and passionate teaching style; his media consulting and personal development clientele spans Beijing, Europe and North America.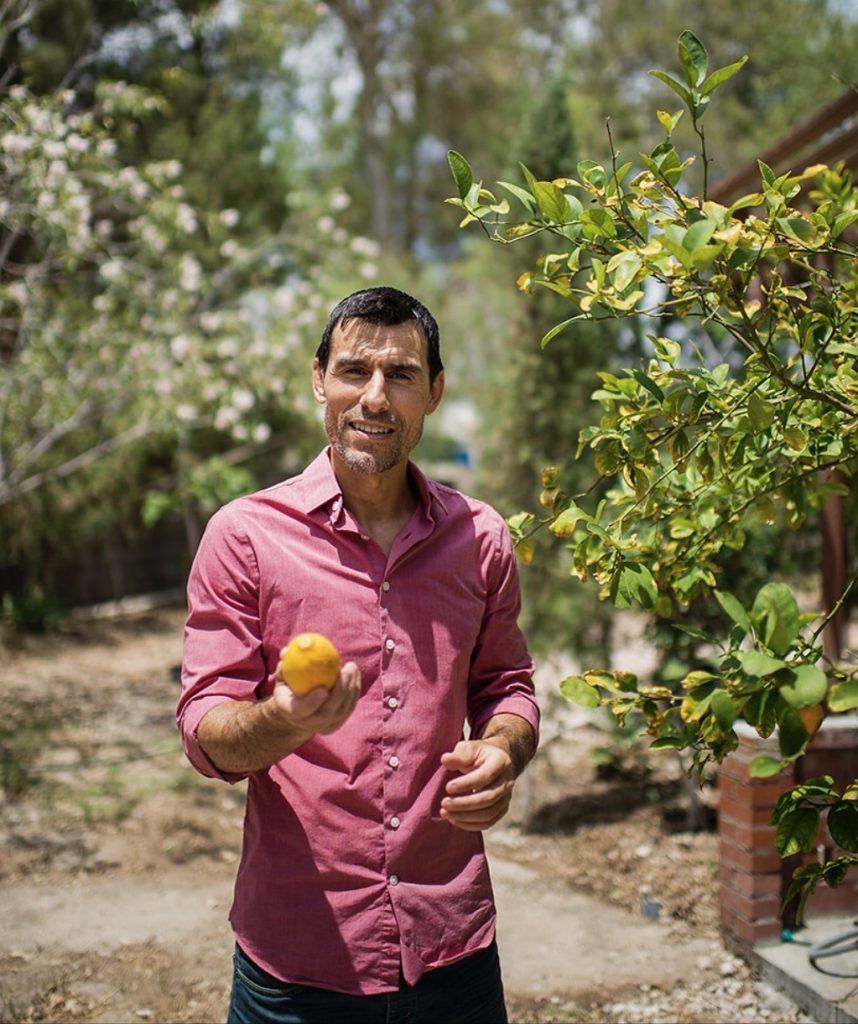 Frank sidesteps cookie-cutter and echo-chamber creativity and instead strives to produce captivating content and memorable slogans. He brings nearly a quarter-century of experience to generating distinguished art and ideas that are unique to each particular brand's essence and ethos, with the ultimate aim of elevating brand awareness and giving each brand a stronger heartbeat. For instance, Frank coined the widely used phrases "Fighting is in Our DNA", "The Hurt Biz" and "Crazy Til It's True." The first of those phrases remains widely used by UFC president Dana White; the second phrase became a movie title; and a strikingly similar phrase to Frank's "Crazy Til It's True" mantra and meme later became the central theme for a riveting international Nike promotion that might be the apparel giant's best promotional campaign in at least the past decade.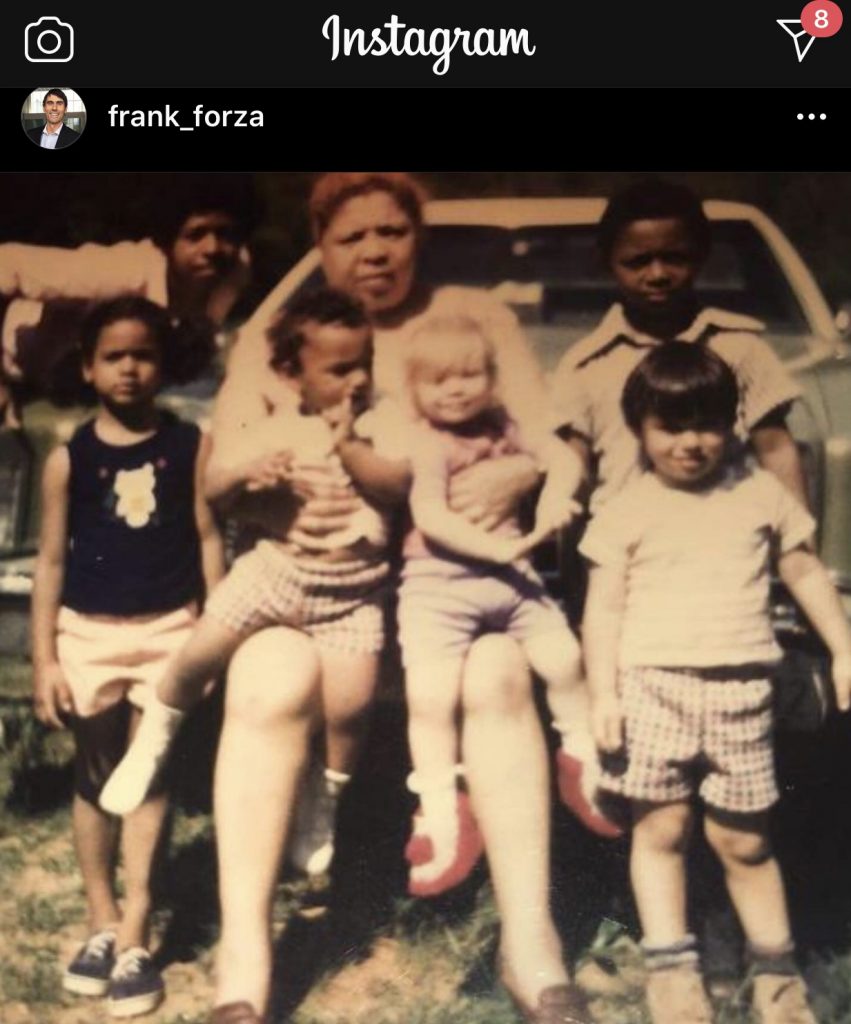 A Philosopher is Born: Frank's dynamic childhood years significantly shaped his ultra-driven mindset, habit of relentless self-analysis, and curiosity superpowers. He grew up on desperate streets of low-income Baltimore, right next to housing projects and dilapidated homes that had been boarded up and abandoned. Some refer to Frank's hometown as "Harm City" and "The City of Anger" since year-after-year Baltimore records one of the nation's highest rates of homicide. Violence abounded and Young Forza repeatedly bounced from home-to-home, sometimes living with various family members, sometimes with compassionate strangers. He was, in his own words and quite literally, "Built by Black People." Raised in a predominantly black city, in a multi-racial family. Throughout the first 14 years of his life, most of Frank's boyhood friends and father figures were black.
Like many inner city kids, Forza (to this day) never met his actual father.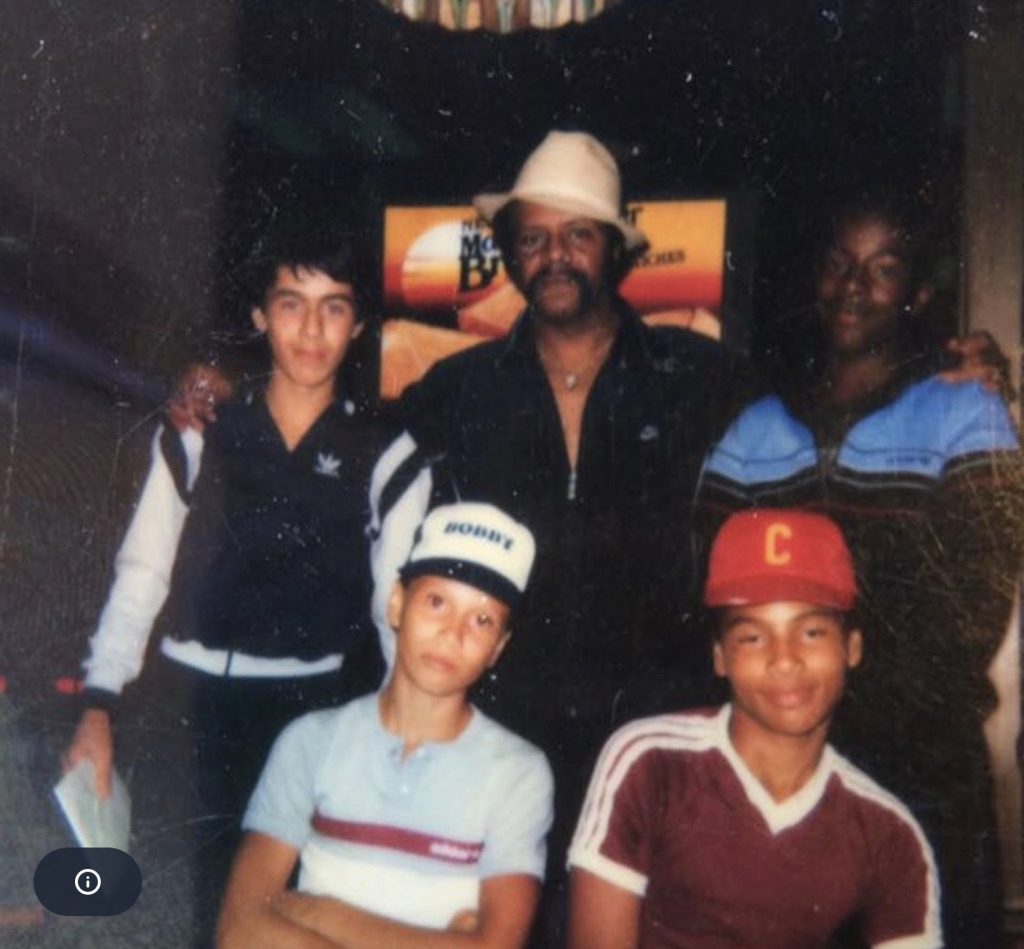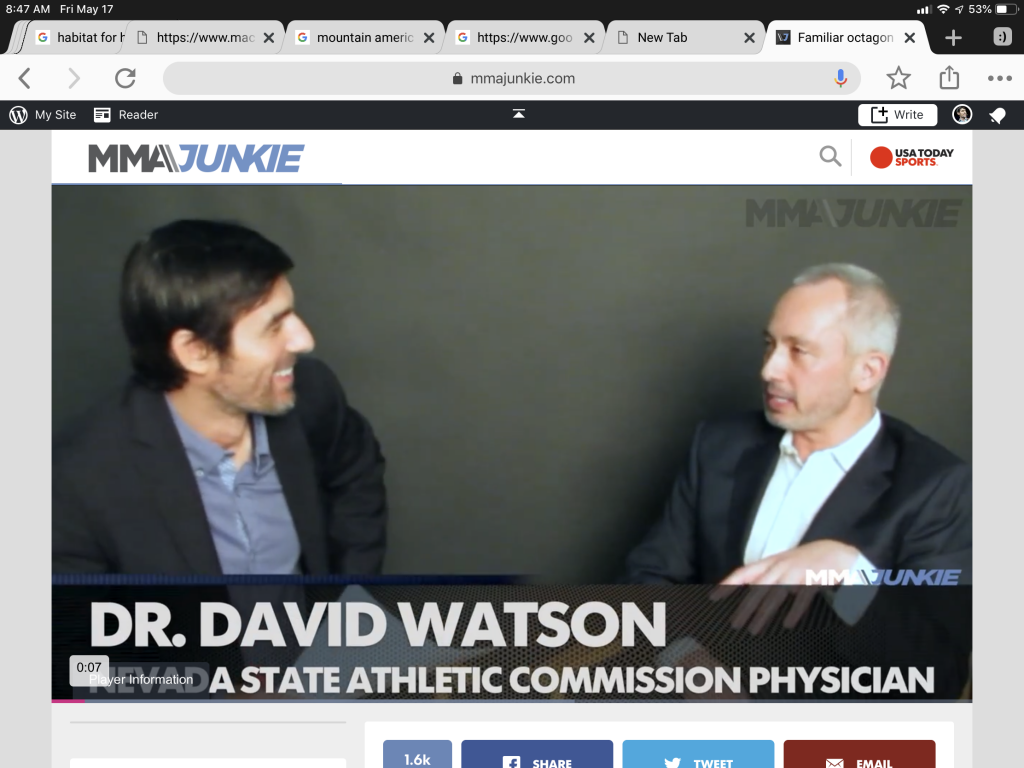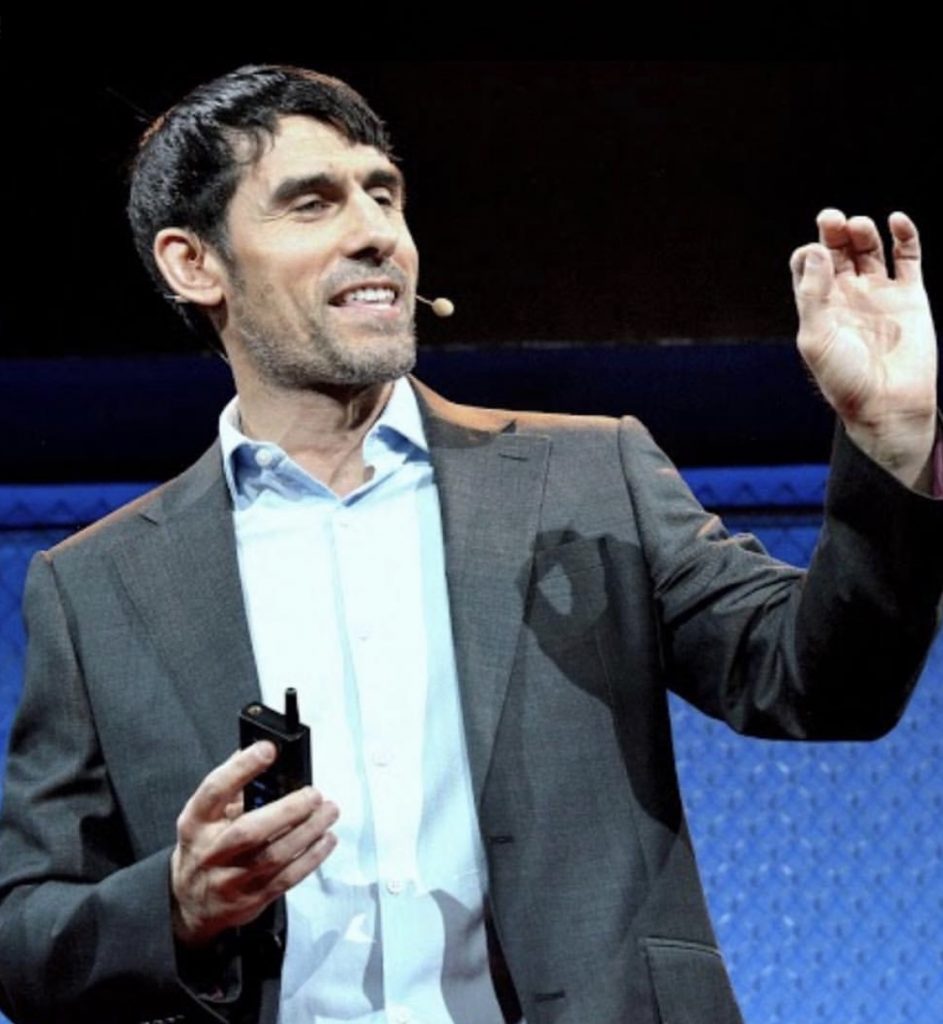 The seeds of Frank's ferocious commitment to extreme inner truth and higher self were planted early on. At eight years old, he began writing poetry and song jingles. By his teenage years, a new realization and revelation started to take hold. With little money and few friends, the shy and skinny boy noticed at least two formidable weapons that he could carry with him at all times: WillPower and MindPower. Frank was not the fastest, nor the strongest, nor the smartest, but he intuitively anchored and chained his soul to a glorious belief: "I will be the hardest worker in any room. My extraordinary fighting spirit and vivid imagination are my tickets out. My relentless drive, my farmer's work ethic and my burning desire are my passport to a better life. Exercising and expanding my mind is how I will stop feeling afraid and finally feel comfortable in my own skin."