Join "The Organic Tank's" ForzaFit™ Newsletter
Frankie's Professional Credits Include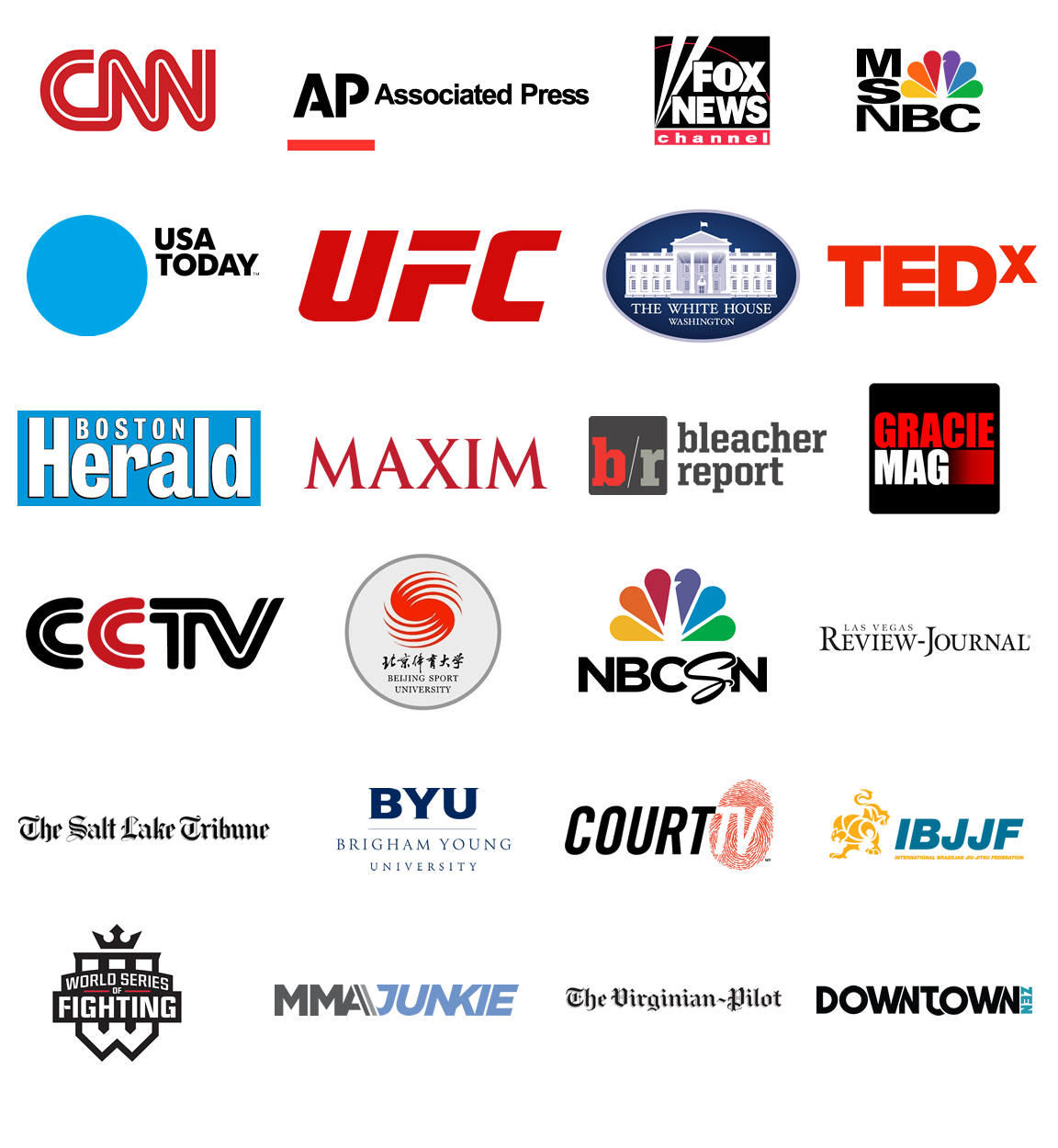 What others say about Frankie
"One of the best MMA feature writers in the game."
Tom Gerbasi
UFC Editorial Director
"Really great read on Jake Ellenberger and his twin brother by Frank Forza."
Brett Okamoto
ESPN writer
"An extremely hard worker, Frank asks great questions and possesses a genuine curiosity about the world that I believe is singular among all the journalists and journalism students I have worked with."
Professor Edward L. Carter
Director of the School of Communications at Brigham Young University
About Frank
Frank Anthony Forza is an award-winning journalist, content creator, communications consultant and three-time IBJJF Masters World Champion (Jiu Jitsu).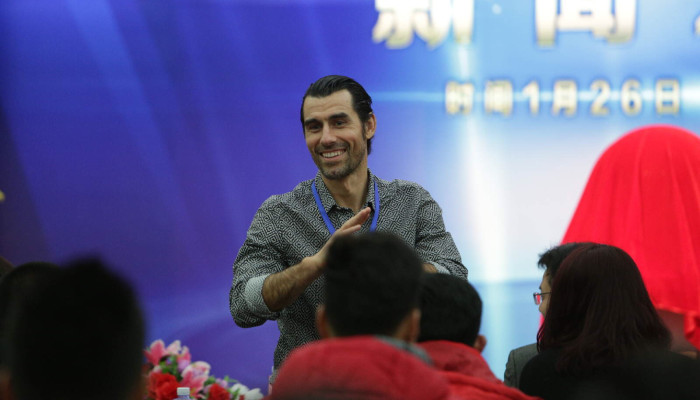 The University of Maryland graduate has visited the White House on assignment, covered anti-terrorism preparations for the Olympic Games, traveled across North America, parts of Europe and China on assignment.
The former news reporter/UFC correspondent/Digital Managing Editor harbors a burning passion for distinguished storytelling, speechwriting, public speaking, biographies, wordplay, philosophy, higher consciousness and the martial arts. Proficient in Spanish, Frank Anthony also excels at creating unique story angles, a knack that has helped clients win coverage in major media outlets such as Globo.com, Yahoo! Sports, Nevada's two largest daily newspapers, and Spanish-speaking news broadcasts and publications. He has appeared as guest commentator on FOX national news, "On the Record With Greta Van Susteren," MSNBC's "The Abrams Report" and Court TV, among others. The Baltimore native's work has been published in several magazines, CNN.com, Maxim.com and the Associated Press.